With over 30k 5-Star Reviews and 4 million products sold, the feedback from our customers is what guides us in everything we do.

From life to lab, we earn your trust one product experience at a time.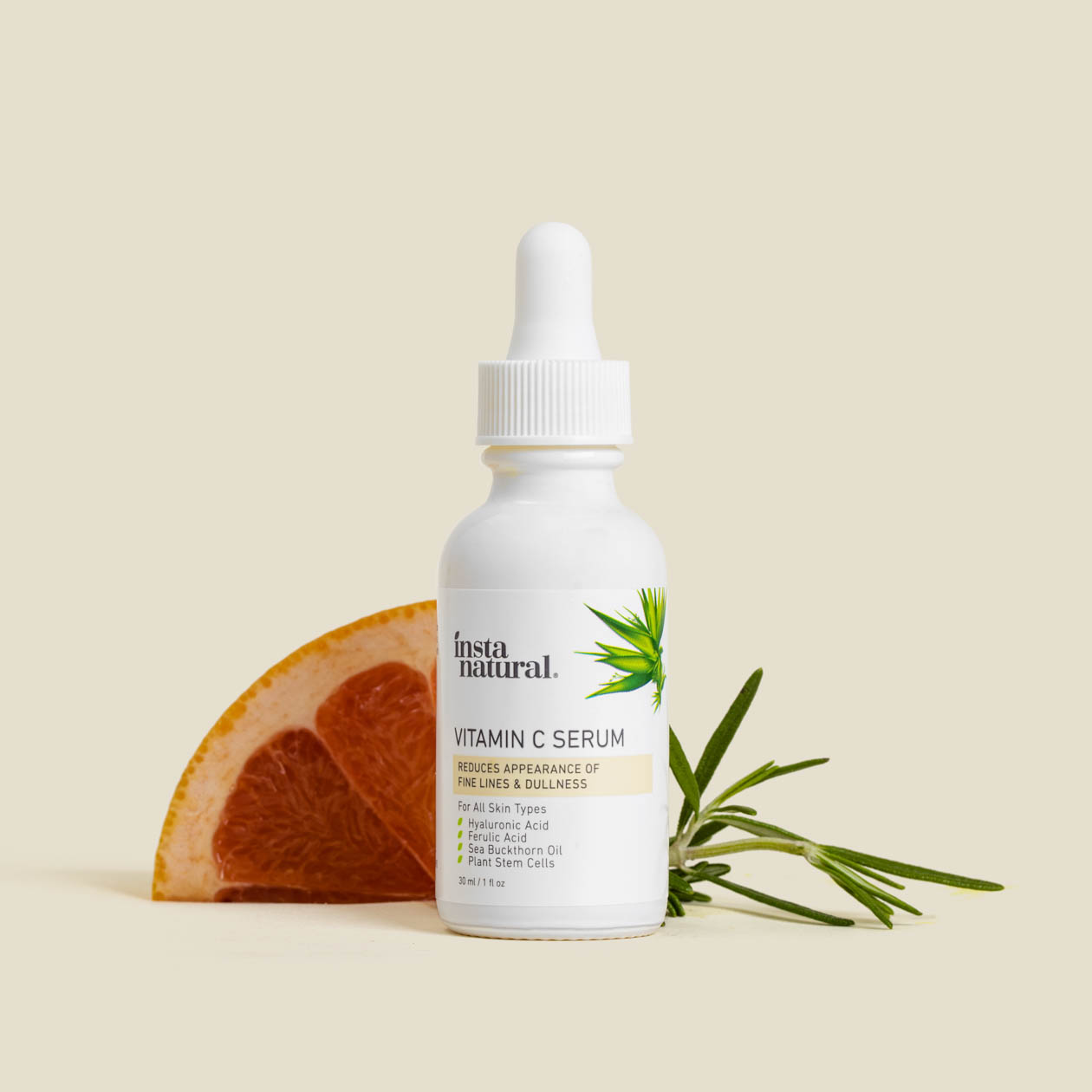 "Love this serum! I'm an esthetician who's tried loads of skin care products and lines over the years. I've ordered several times from this company and adore every product I've ever tried."
- Megan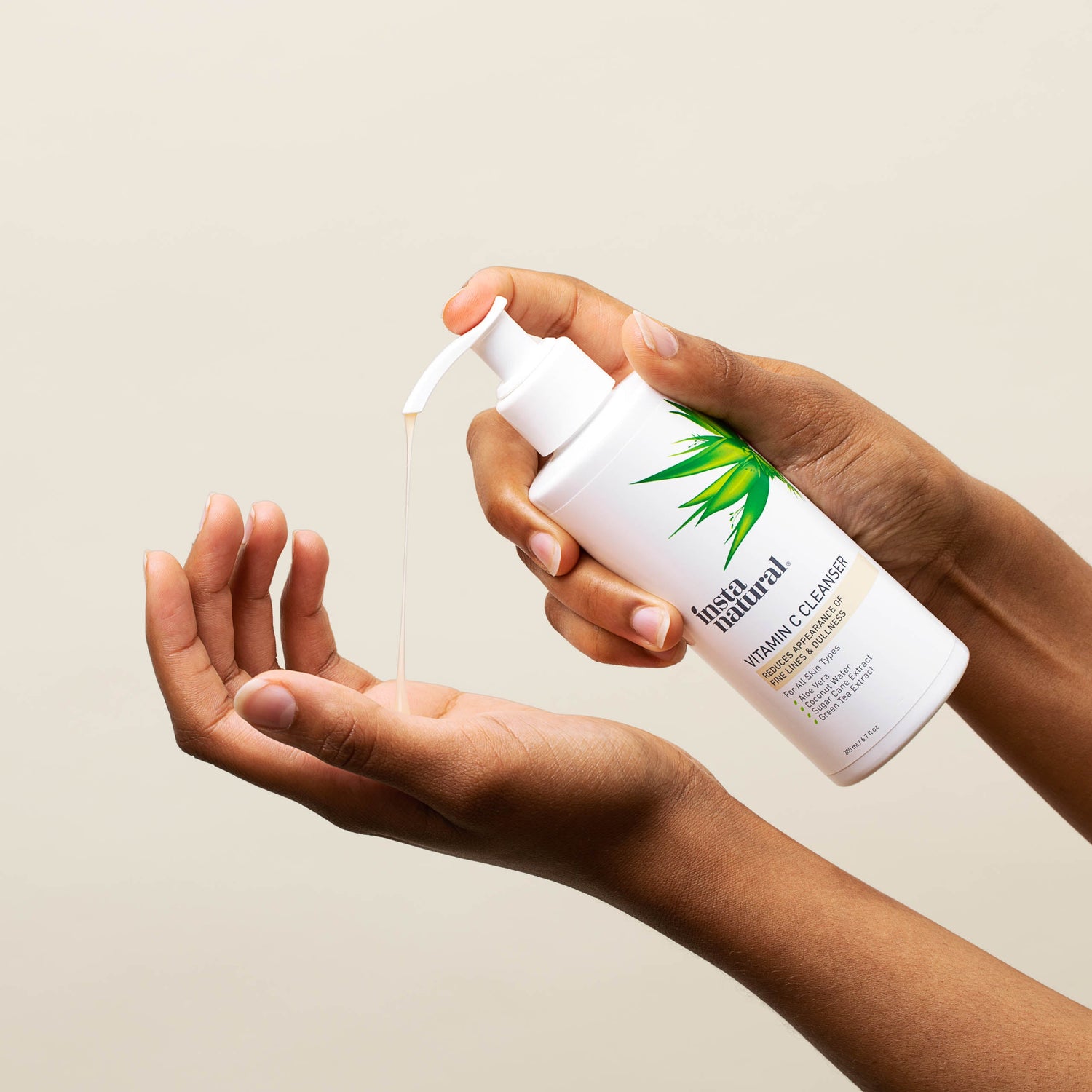 "I keep going back to this cleanser for the past 5 years. The cleanser is gentle like no other and the only thing that helps rid me of my blackheads."
- Caitlin
"I especially love the value of all InstaNatural products and the fact that they use such quality ingredients. I also appreciate that their packaging is functional rather than gimmicky; no fancy bottles or labels, you pay for the products themselves."
- Judy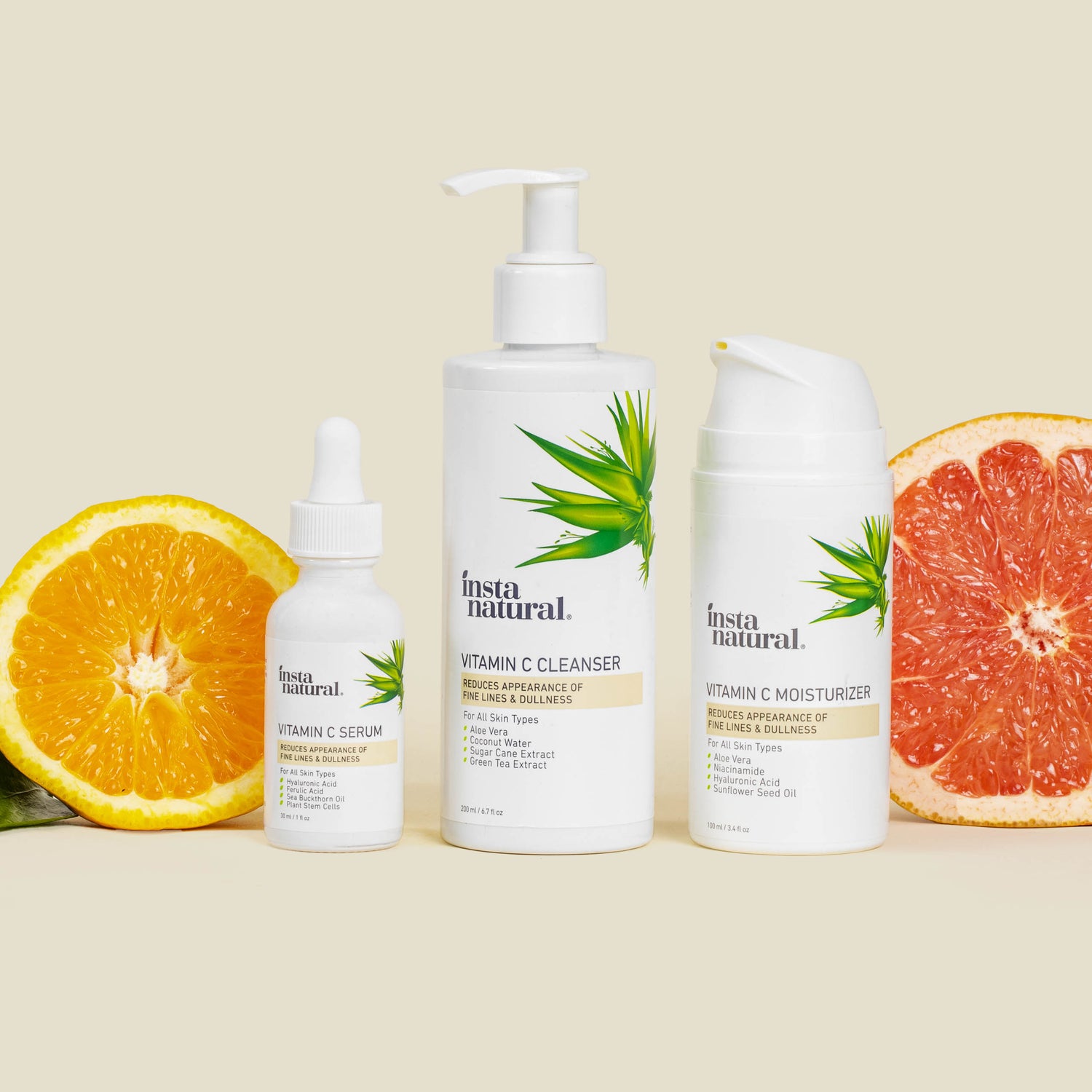 "I've bought a great deal of products in my lifetime and I had never experienced excellent service and concern for my situation. When you buy from InstaNatural you are buying quality products that work and outstanding customer care. Thank you InstaNatural!"