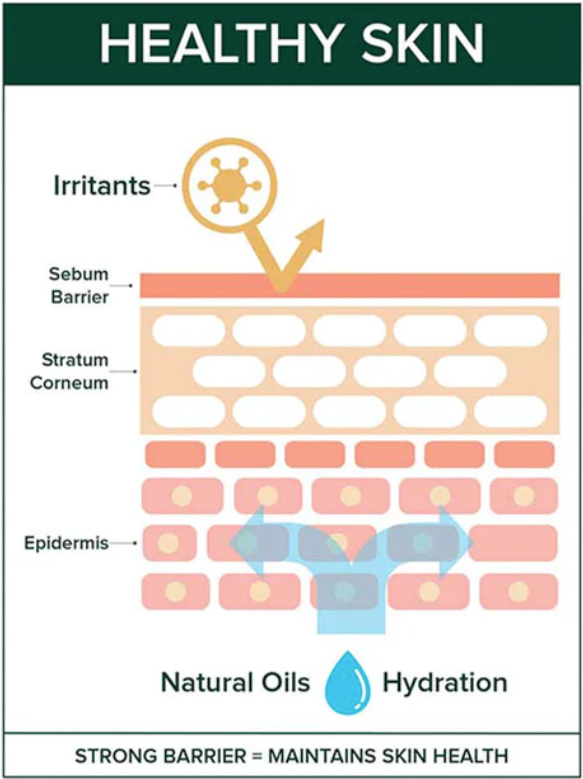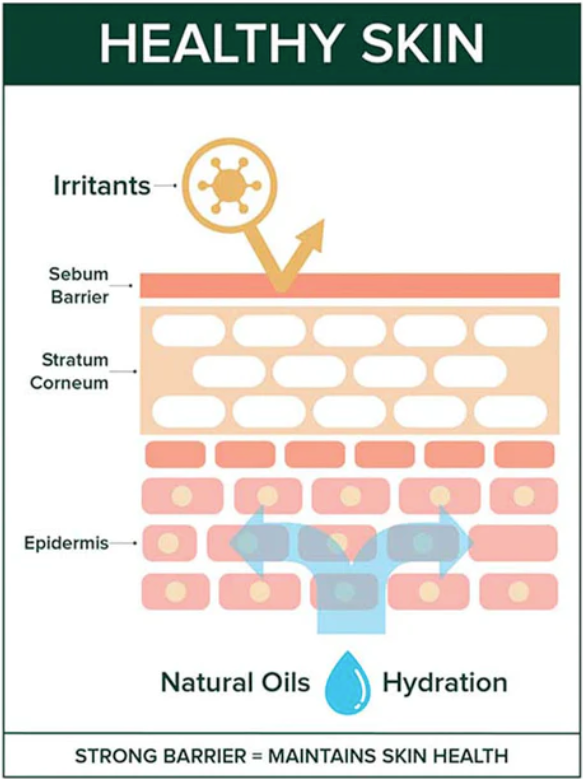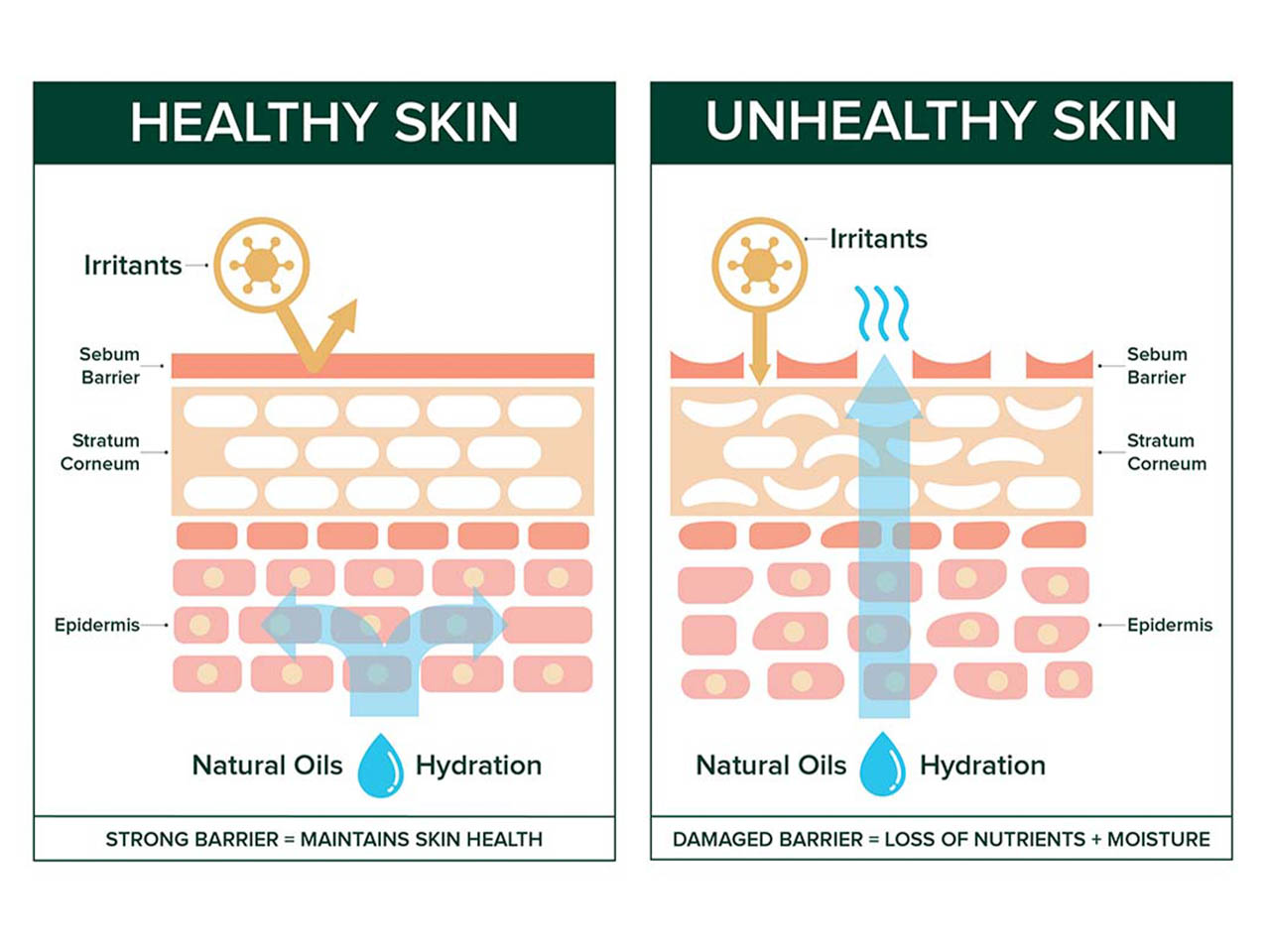 The Skin Barrier
Your skin's barrier is a crucial component to skin health as it defends against external aggressors while keeping moisture and nourishment locked in.

Unfortunately, stress, pollution, UV rays, and irritants can damage the skin barrier which can cause premature aging, irritation, and dullness. When you support your skin's defenses with ingredients that strengthen its barrier, you can counteract these aggressors and maintain optimal skin health.
Our Solution?
Every InstaNatural product includes our C Botanical Blend™ - our exclusive combination of botanicals that are naturally-rich in Vitamin C and combined to support optimal skin health and radiance.
Shop Our Vitamin C Collection
Botanically-Based, Active-Led, Proven to Perform. Discover Natural Skincare That Works.
Shop Our Vitamin C Products