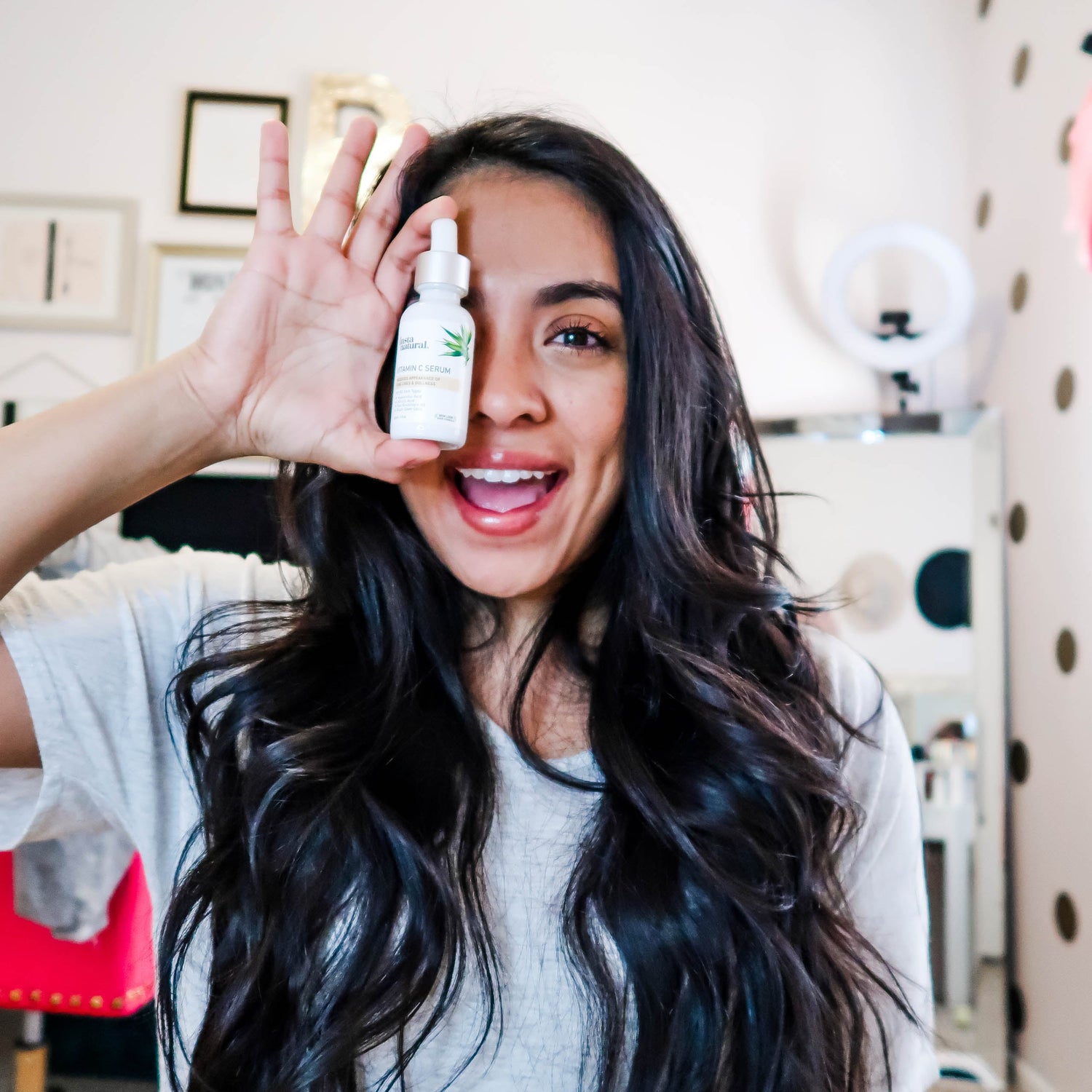 Our mission is to put people first by creating skincare that is botanically-based, active-led, and proven to perform.
If you're passionate about sharing clean, effective products, let's connect.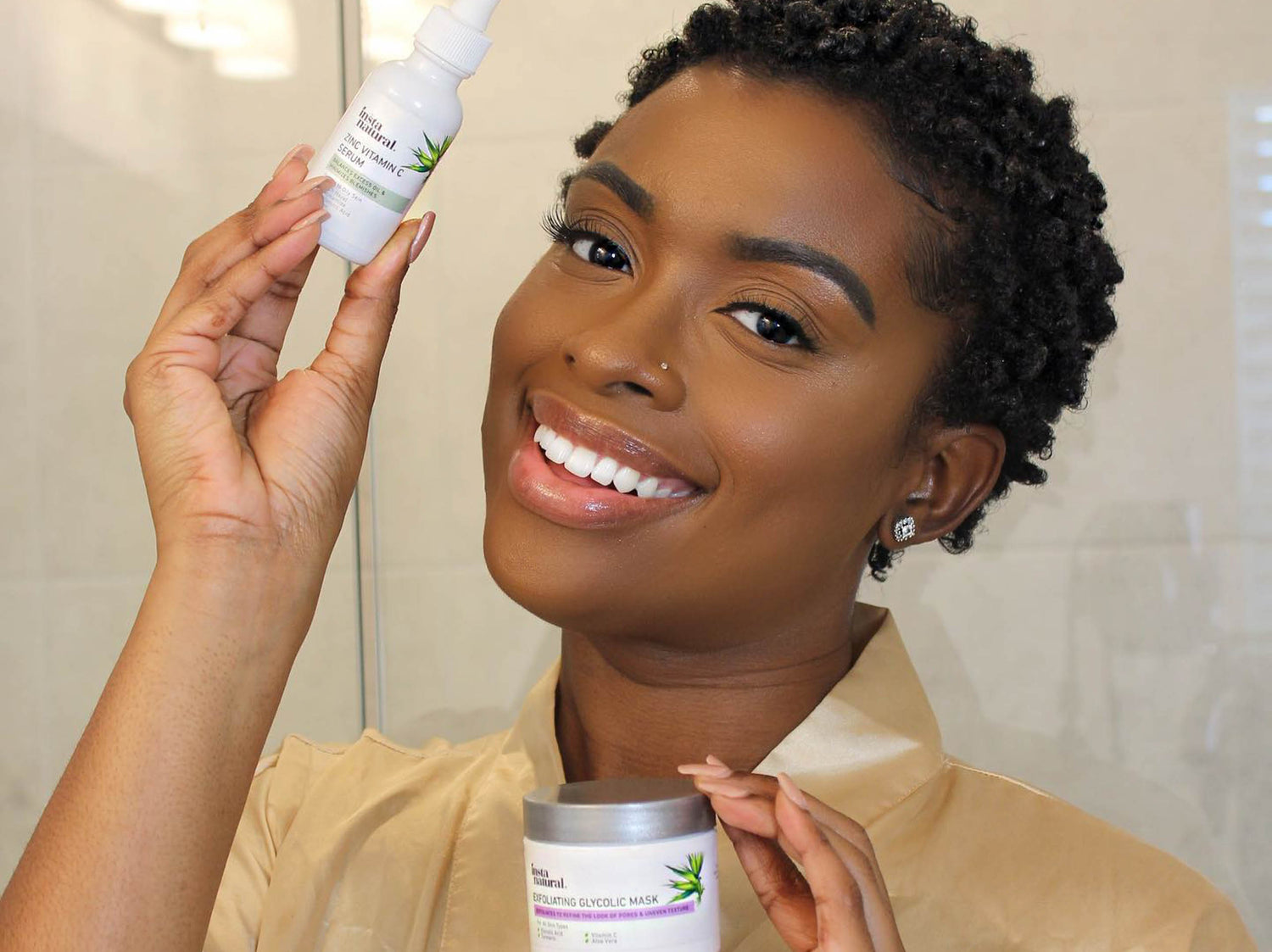 How It Works
<ul>
<li>Apply via the link below</li>
<li>Share your experience and create content about InstaNatural products using your personal referral link.</li>
<li>Earn 15% commission on sales made through your link.</li>
<li>Receive exclusive discounts for your audience.</li>
<li>Be the first to know about upcoming promotions and news.</li>
<li>Be invited to join product testing and focus groups.</li>
<li>Receive early access to new product launches.</li></ul>
FREQUENTLY ASKED QUESTIONS
Can anyone apply to be an affiliate?

Yes! Our goal is to build a diverse, inclusive, and authentic group of brand partners and we welcome everyone to apply!
How much can I earn as an affiliate?

You'll earn 15% commission each time someone uses your personal link. There are no minimum purchase requirements and no limits on what you can earn.
How long is your cookie window?

Each link has a 15 day cookie window.
How will I get compensated?

You will be paid directly via ShareASale.
How do I apply?

You will create an account through ShareASale (it's free!) and once approved by both ShareASale and InstaNatural, ShareASale will send you an email outlining the details needed to finalize your account (if you don't already have one). We recommend completing the required details immediately to avoid a delay in receiving payments.
What happens after I apply?

Once approved, a personal InstaNatural affiliate link will be provided and you'll have access to all links, logos, and banners to promote on your site and social channels. You can use this information to create content and will receive commission each time someone purchases through your link.
How will I know if I am approved?

You will receive an email! Please allow 3 business days for approval as we personally review each applicant. If you have questions about the approval process, please email us at social@instanatural.com.