Complete Organics by InstaNatural is the only high quality organic skin care line that leverages the power of essential oil therapy with the science of skin care.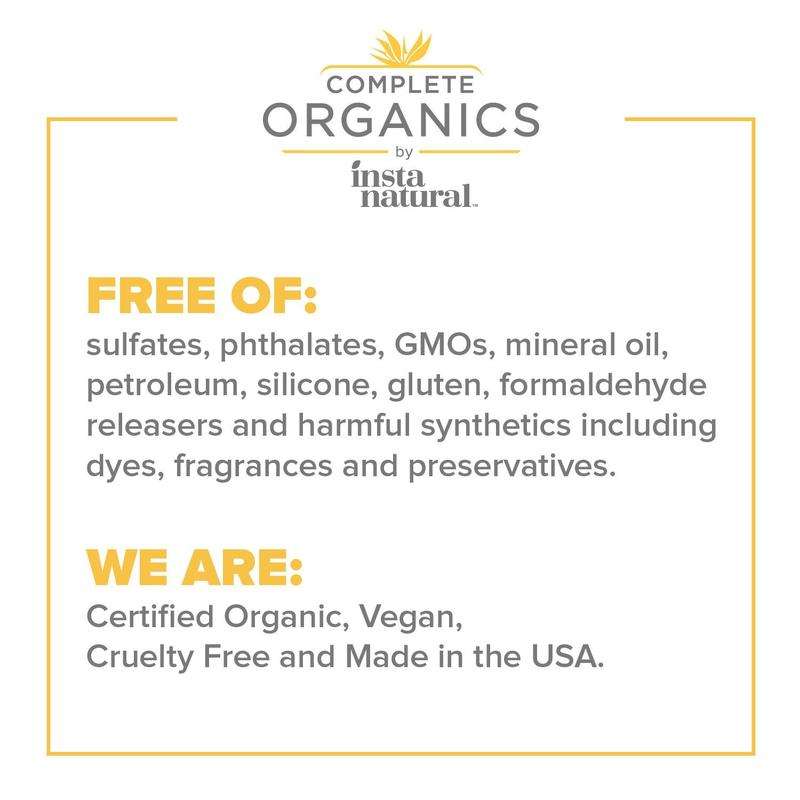 Our boutique handcrafted line is rooted in our passion for essential oils and other organically-grown ingredients.

We meticulously formulated each product to ensure that every last drop is full of certified organic ingredients that deliver powerful results.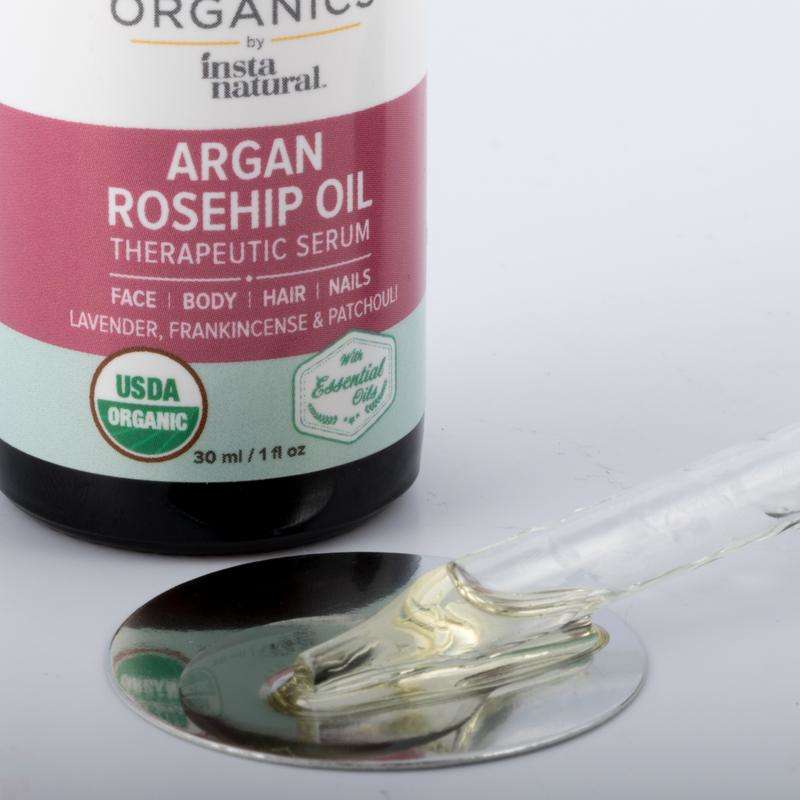 Organic Skin Care powered by Essential Oils
Essential oils have been widely used in
aromatherapy for decades. They have the
ability to penetrate the skin and work in the body in a multitude of ways.

Now you can harness the power and
efficacy of these pure essential oils into your daily skin care routine with our range of serums and facial oils.
Shop our Therapeutic Serums
For Dry & Sensitive Skin Types
Featured Essential Oils:
Orange – Increases circulation
Geranium – Balances & Soothes
Palmarosa – Replenishes skin
Key Benefits:
Energizes & brightens skin
Nourishes & reduces irritation
Prevents signs of aging
Balances oil production
Enter Code ORGANIC30 for 30% OFF at checkout
Offer Ends 9/14/17 11:59PM PST
Featured Essential Oils:
Lavender – Relieves dryness
Frankincense – Brightens skin
Patchouli – Reduces lines
Key Benefits:
Reduces all signs of aging
Powerful antioxidant benefits
Boosts recovery process
Provides deep moisture
Enter Code ORGANIC30 for 30% OFF at checkout
Offer Ends 9/14/17 11:59PM PST
For Normal & Oily Skin Types
Featured Essential Oils:
Bergamot – Refines pores
Geranium – Balances oil
Mandarin – Reduces blemishes
Key Benefits:
Smoothes skin's texture
Boosts skin renewal
Reduces blackheads and blemishes
Balances oil production
Enter Code ORGANIC30 for 30% OFF at checkout
Offer Ends 9/14/17 11:59PM PST